With more than 420,000 customers and deployments in more than 145 countries, Oracle offers a comprehensive and fully integrated stack of cloud applications, platform services, and engineered systems.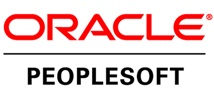 Oracle's PeopleSoft applications are designed to address the most complex business requirements. They provide comprehensive business and industry solutions, enabling organizations to increase productivity, accelerate business performance, and provide a lower cost of ownership.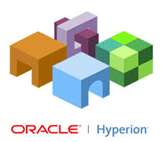 The Oracle Hyperion Suite of Enterprise Performance Management (EPM) applications allow businesses to effectively integrate and proactively manage and measure their goals, strategies and execution. We delivers a comprehensive, integrated suite of EPM applications featuring common Web and Microsoft Office interfaces, reporting tools, mobile information delivery, and administration.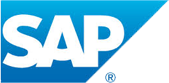 SAP service plans and packages can help guide your entire digital transformation journey – from creating a strategy to SAP implementation, optimization, and maintenance. SAP ensure your SAP investments deliver ongoing, unsurpassed value. SAP provides the SAP service and support plans, expert consulting services, custom application development, proven best practices, deep industry and technical knowledge, and more.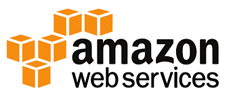 Whether you're looking for compute power, database storage, content delivery or other functionality, AWS has the services to help you build sophisticated applications with increased flexibility, scalability and reliability.

Microsoft Azure is a growing collection of integrated cloud services which developers and IT professionals use to build, deploy and manage applications through our global network of datacentres. With Azure, you get the freedom to build and deploy wherever you want, using the tools, applications and frameworks of your choice.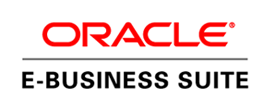 We offers an extensive range of services across Oracle E-Business Suite that encompasses design, development, EBS implementation, EBS upgrades, migration, integration, global roll-outs, and support and maintenance.